I have many hobbies that I like to do in my free time – play video games, gamble from time to time with NetBet Bonus Code, and listen to music. However, one of my favorite hobbies is following tech trends as you probably already know. Since tech events occur throughout the year, it is physically impossible and actually unnecessary to attend each and every one. However, if you want to be the first one to hear the news in the industry or learn about cutting-edge technology, there are a lot of places you might want to visit. It is important to know the dates of these events and plan your trips in advance, as getting the tickets too late might also be of an issue.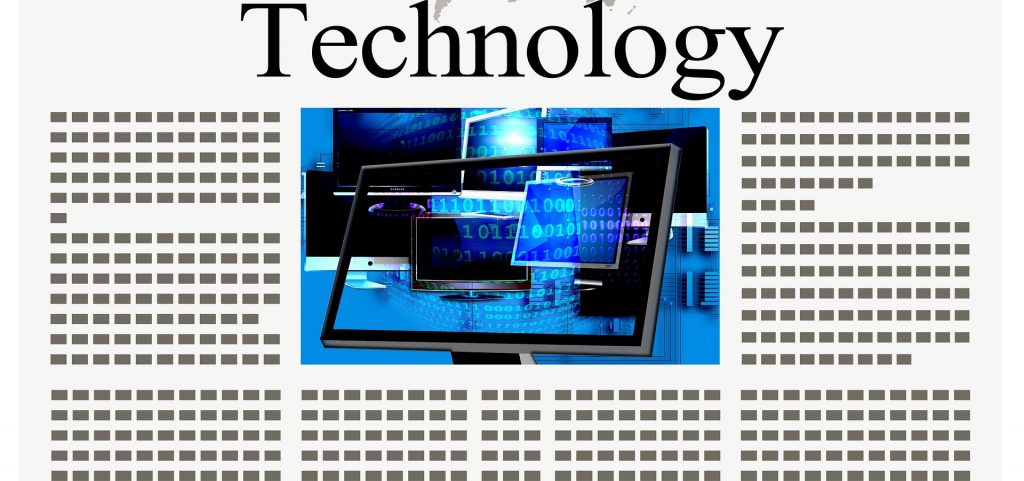 CES
The International Consumer Electronics Show (CES) is the backbone of innovation in technology for the past 50 years. The event that takes place in Las Vegas starts on January 8 and lasts for four days. Statistics show that 182,000 people from the industry attended the event last year with more than 4,400 companies presenting their products. The show currently (over the past couple of years) revolves around the artificial intelligence, cybersecurity, internet of things and telehealth.
Mobile Growth Summit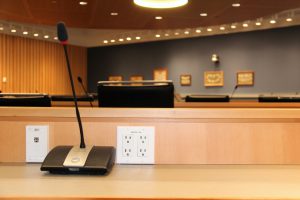 Everyone knows that Silicon Valley is the heart of technology, as the most important research and development processes are conducted there. It is logical that an event such as MGS would take place in San Francisco as well. You can attend the event if you have time to pay the visit to the city on February 13 and 14. It is announced that the 2019 summit will host more than 100 speakers and 1,000 companies from all over the world. There are four unique tracks this year:

Mobile Gaming
Actionable Workshops
Emerging Markets & Tech
Mobile Growth & Marketing
MWC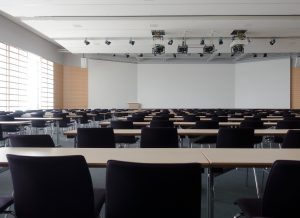 If you are a diehard mobile industry fan, then you could pay a visit to Barcelona from February 25–28. Take a two-week break after the Mobile Growth Summit before you enjoy the Mobile World Congress in Barcelona. It is the largest mobile-related exhibition in the world, organized by GSMA. Over 100,000 people attended the event last year, and as always, the hosts are expecting even more people the following year. The mobile industry keeps growing rapidly without signs or reasons for stopping anytime soon.
CloudFest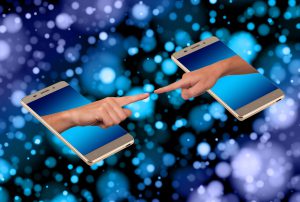 As you can tell by the name of this event, it is made for the cloud-industry enthusiasts. To be a bit more specific, it is perfect for the entrepreneurs from the industry who are looking to make new deals and network. The event takes place in Europa-Park in Rust (Germany). As the event is a bit more specific than the previous three we mentioned, around 7,000 attendees are expected this year. The 2019 event begins on March 23 and ends six days later, and this year's topic is "Hyperscalers in hyperdrive".
EGX Rezzed
This is the one you don't want to miss if you are a PC or a console gamer or developer. Gamers can see previews, gameplay and trailers for the upcoming games weeks or sometimes even months before they are released, while developers can attend portfolio review and developer sessions. The event is traditionally held in London and starts on April 4. For three days you can explore the stages, talk to other people with the same interests and use those 72 hours for networking, as that's something you and your business might prosper from in the future.

Tech Events in 2019 You Will Regret Missing