Every year, the Internet goes crazy about something else, so the most popular web searches end up being vastly different depending on the year. In terms of online trends, 2018 was an incredibly rich year, as a lot of good and bad things that shook the world have happened.

If you have been wondering what the most popular web searches of 2018 are, we present them to you below. People were frantic about finding out about these topics, so we hope you haven't missed any of them. If you have, this is your chance to catch up, as it's never too late for that.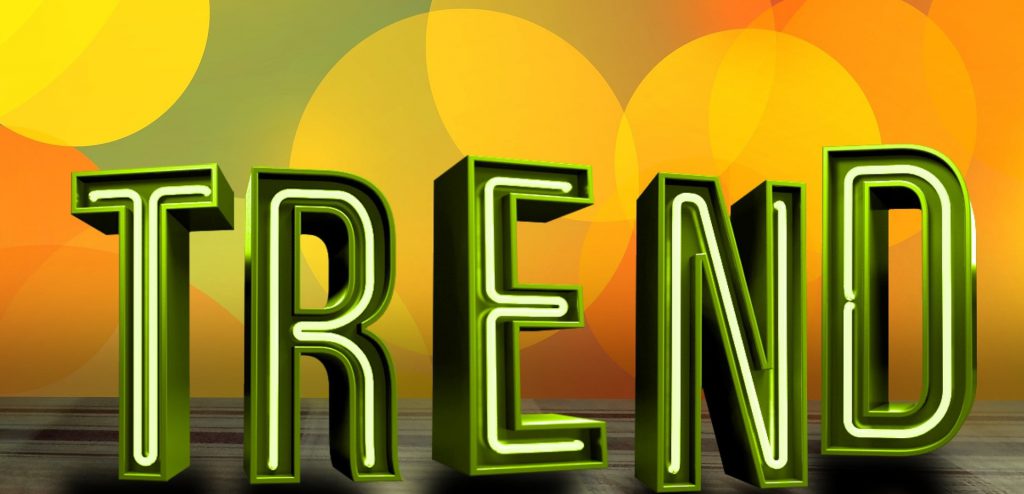 1. World Cup
In June 2018, football national teams of 32 countries hopped on the plane to Russia to compete for the most significant prize in football: the World Cup. Each year, searches related to the football World Cup beat all previous records.
2. Avicii
Sadly, one of the most popular DJs and music producers in the world, Avicii, died in April at the age of 28. His death turned out to be a suicide which rattled his fans even more.
3. Mac Miller
Another popular web search prompted by a sad occurrence is the rapper Mac Miller. He died in September from a drug and alcohol overdose at the young age of 26.

4. Stan Lee
Stan Lee was the chairman and president of Marvel Comics and one of the most loved faces in the Marvel universe. He died in November at the age of 95.
5. Black Panther
Black Panther hit theaters in January 2018, instantly becoming a hit in cinemas around the world. Naturally, it also made it to the list of the most popular web searches of the year.
6. Meghan Markle
England's Prince Harry and American actress Meghan Markle got married on May 19, 2018. As expected, the wedding attracted a lot of attention both online and offline.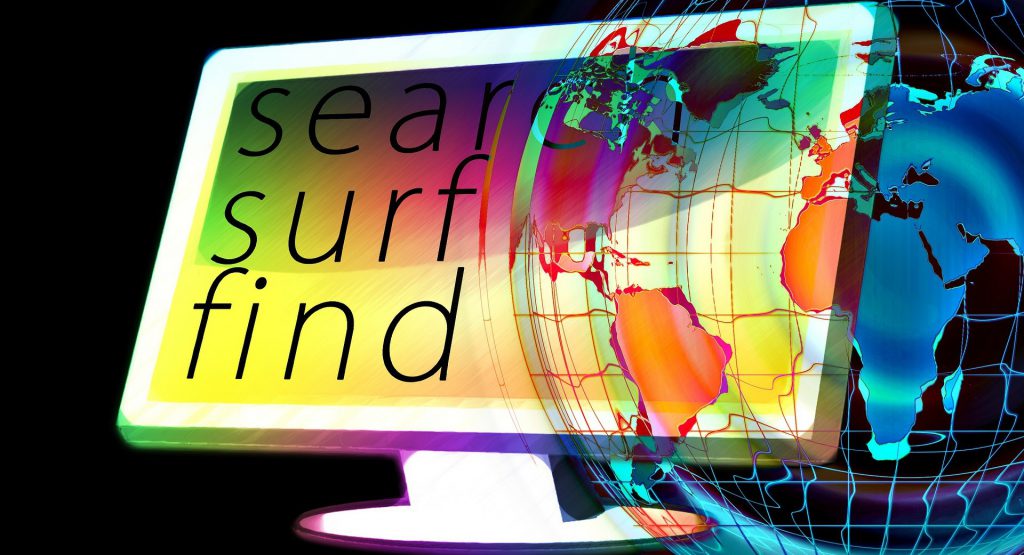 7. Anthony Bourdain
Anthony Bourdain, the host of "No Reservations" and "Parts Unknown", committed suicide in June. He was a chef and a television celebrity whose shows were popular globally.
8. XXXTentacion
The rapper Jahseh Onfroy, also known as XXXTentacion, was shot dead in June 2018 while he was leaving a motorcycle dealership in South Florida.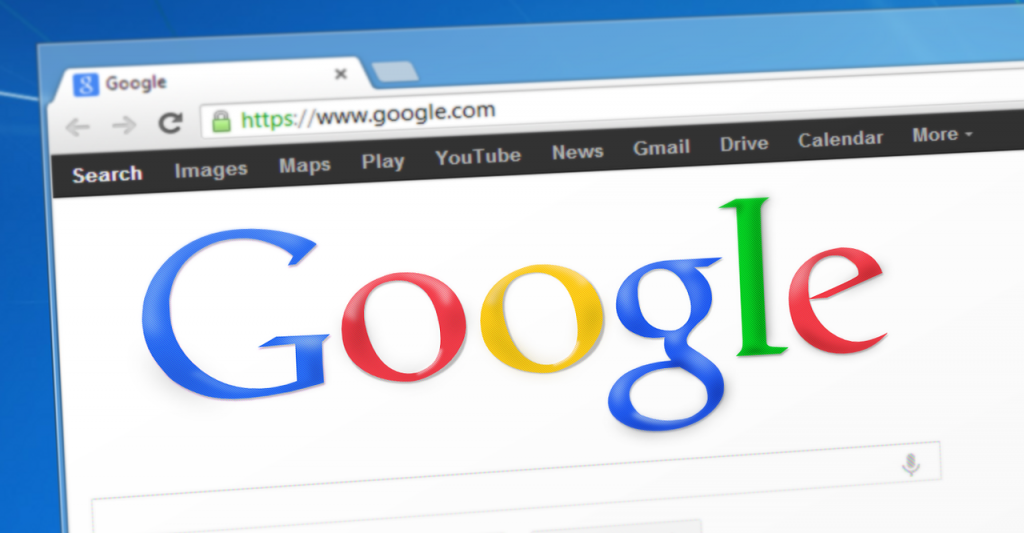 9. Stephen Hawking
Stephen Hawking, one of the most popular and most successful physicists of the modern times, died in March, at the age of 76. His death attracted a lot of attention online and quickly became the most searched item at the time.
10. Kate Spade
Unfortunately, another most popular web searches online was a tragic event in which Kate Spade, a popular fashion designer, took her life at the age of 55.

These Are the Most Popular Web Searches of 2018