Team collaboration software simply makes life easier. These programs are essential for thousands of businesses all over the world. Whether you're planning on starting your own business, you already have one, or you want to recommend a program to your colleagues, you're going to find these top 10 recommendations very useful.
Slack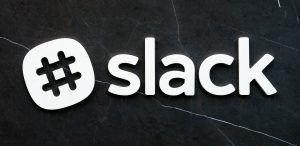 Slack is one of the essential tools for your business, especially if it's an online one. It allows you and your colleagues to communicate, send instant messages, share files and search for any message sent in the past. Although some of its features are premium, such as the message search, you'll figure out for yourself if that investment is necessary or not.

The best thing about Slack is that the owner can create as many groups as needed and selectively invite users. It is possible to connect Google tools (docs, sheets, drive) with the application and easily import or share any amount of data needed for your work.
Trello
Just like Slack, it is one of the programs your business will suffer without. Unlike the previous software, Trello is used to manage tasks. Arguably the best user interface on the market allows you to drag cards filled with tasks across columns, similar to the popular card game Solitaire. Using Scrum, Agile, or any other project management software (framework) is extremely easy with Trello.
Asana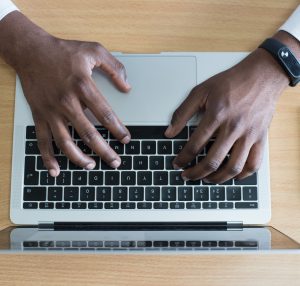 Similar to Trello, Asana is used to assign tasks to any other member on the platform, allow followers to spectate or work on projects and make sure everything is done within the set deadline. In simple words, Asana is an enhanced strategic planning calendar or a to-do list.
Dapulse
If you have already been familiar with the programs we are mentioning, you probably know that the last three have the same purpose, but have a lot of different options. Dapulse is a project management tool with arguably the best-looking UI.
ProofHub
ProofHub is one of the leading work management tools. It features a lot of useful project management and collaboration functions. Monitor any project you created in a unique way, talk to your colleagues about it, make exclusive chat rooms for stakeholders and upload all kinds of files to the platform. One of the most useful functions of ProofHub is the review option, where you can review and choose whether you want to approve certain files or not.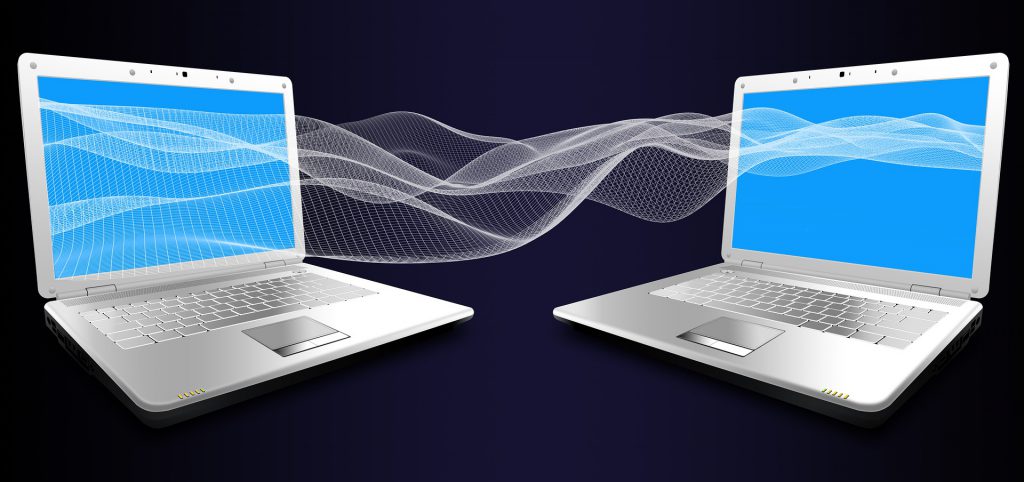 Codingteam
Here we have something new on the list — a tool that makes coding in teams a lot easier. It is a lot more convenient to connect pieces of code written by different people on different machines using the "software forge" integrated tool.
WebEx
WebEx is used to communicate with other members of your team or your employees, as well as attend meetings. You might wonder if it really is a meeting if you don't see each other and that's why WebEx is so special — it allows users to create personalized video meetings. It can be used for training, online meetings, or simply talking to a friend.

Top 7 Team Collaboration Software