Technology allows us to do things that were unimaginable some decades ago. Now we can shop online, travel via VR without leaving our houses, or chat about recent games and predicted line-ups with our fellow sports lovers across the globe. The possibilities are endless. Even with all of the discoveries and advancements that happened over the past decade, we still encounter new things in technology almost daily.
Ever since Bitcoin made its appearance in 2009, there has been a lot of interest in blockchain in general. Cryptocurrencies are by far the most well-known implementation of blockchain, although this technology is not exclusively tied to crypto only. There have also been many reports of new use-cases for blockchain, like secure information sharing, efficient transfer of digital assets, and tracked supply chain process, but these are all still in their infancy.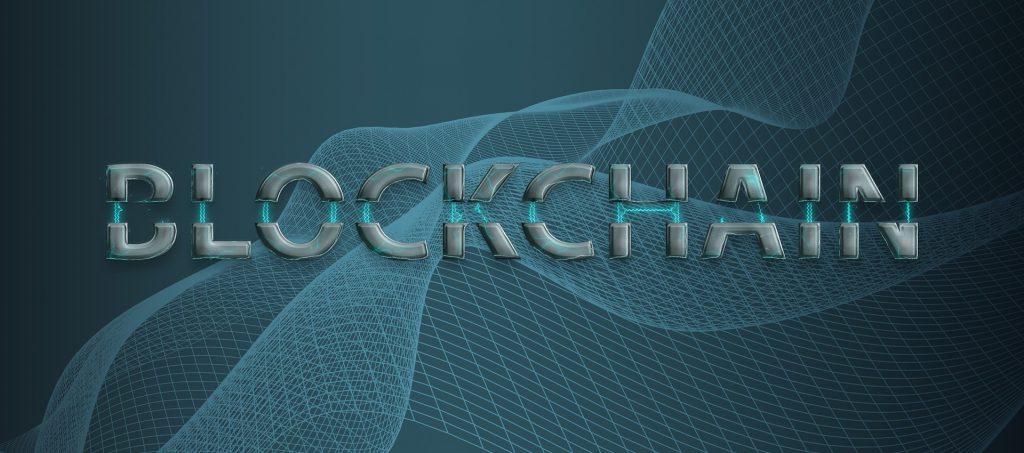 Keeping track with the latest this technology has to offer can sometimes be overwhelming because there is so much information pouring out from various sources, so here are the top three most recent developments in the cryptocurrency domain of blockchain technology.
1. The Crypto Market institutionalization
Since this market is still mainly unregulated, for the cryptocurrency world to grow considerably, what is needed is a byway into cryptocurrency investing which is regulatory-accepted.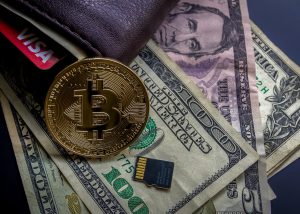 Until that happens, many companies are recognizing the potential this market has to offer and are trying to get ahead of the competition by dipping into the cryptocurrency world. Coinbase, a major cryptocurrency exchange, are exploring ways to add existing and forthcoming crypto assets for storage only. Goldman Sachs is working on developing a custody product for cryptocurrencies in order to not only provide better service to institutional clients but also protect their holdings.
Furthermore, ICE, the Intercontinental Exchange together with Microsoft, Starbucks and Boston Consulting Group, are preparing to launch a joint venture offering a regulated Bitcoin marker – Bakkt.
2. The influx of security tokens
Security tokens, bridging the gap between the blockchain industry and the traditional finance sector, are offered through Security Token Offerings (STO), which function like a traditional Initial Coin Offerings, only they issue the shares of a company's equity.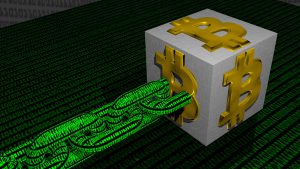 Security Token Offerings are viewed differently depending on the jurisdiction. For example, in the USA, they are positioned to protect the interests of the investors, since they are considered to be financial securities in accordance with SEC regulations.
They can dramatically change traditional finance, and help the development of those projects which do not have easy access to venture capitalists.
3. Reverse ICOs
As one of the probably most effective ways of raising funds, ICOs have also become the most popular way to invest in blockchain startups last year. ICO coins and tokens are the means used for transactions on various blockchain platforms, providing access to services such as dApps or simply giving ownership of a part of the network.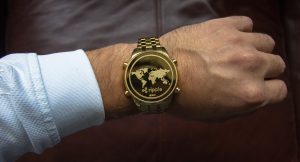 The blockchain market and industry are in constant development. With new individuals and teams constantly entering the scene, innovations are expected. One of the most interesting things that could happen is the rise of reverse ICOs. A reverse ICO happens when funds gathered through an Initial Coin Offering are sufficient, thus allowing the company to tokenize its entire business, or at least some of its parts.
This means that large companies like Microsoft, JPMorgan, or Google can offer decentralized solutions utilizing reverse ICOs and attract funding for their new blockchain-based platforms. For example, Kik, the messaging application, has recognized the potential of reverse ICOs to raise funds for their decentralized offerings.

Recent Developments in Blockchain Technology